Honestly names Allison Amos as Managing Director
When I started, my vision was to build something more significant than "David and friends." For several years, though, that's what it was.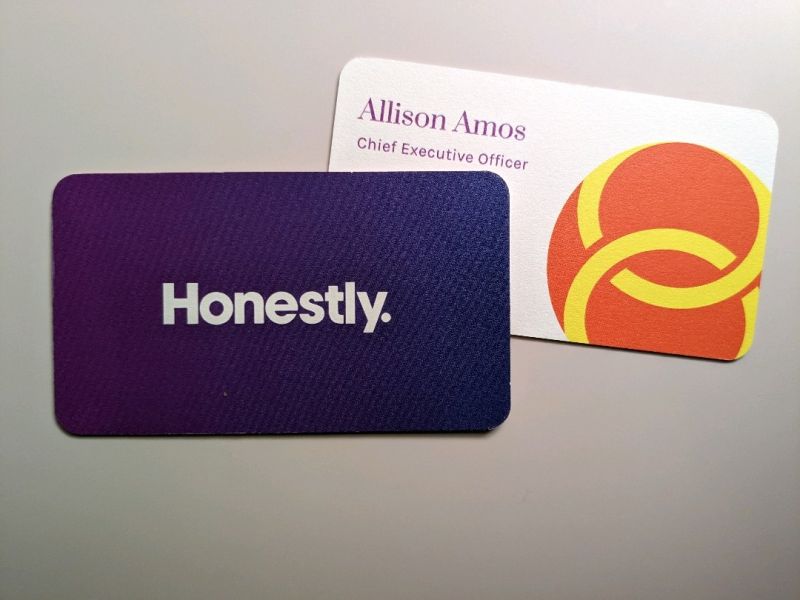 In the last 18 months, that dynamic started to change. Clients began buying into Honestly for the leadership and quality work you, the collaborators, provided.
I believe we are building something special in creative services.
To continue on this trajectory, I'm excited to announce the hiring of our first managing director, Allison Amos.
She is based in the Greensboro area and has over a decade of experience in agencies, leading collaborative teams, and in-house as a marketing leader/CMO.
Marty and I have been impressed with how quickly she's fallen into the fold. We're already seeing her impact on the business and look forward to everyone having the opportunity to work with her.
In her new role, Allison will manage and elevate Honestly's delivery, provide leadership to clients, engage leads and makers, and support sales efforts.