Building Calm Companies with Great People
Marty Balkema and I have dreamed about owning a portfolio of good, profitable businesses for over a decade. In early 2019, we committed ourselves to making it happen within a year. In April, we had a series of conversations that led to a plan to consolidate our equity across existing businesses, hire replacements at our core roles, and find a few investment partners.
And today, as we kick off 2020, we're happy to announce Calm Capital.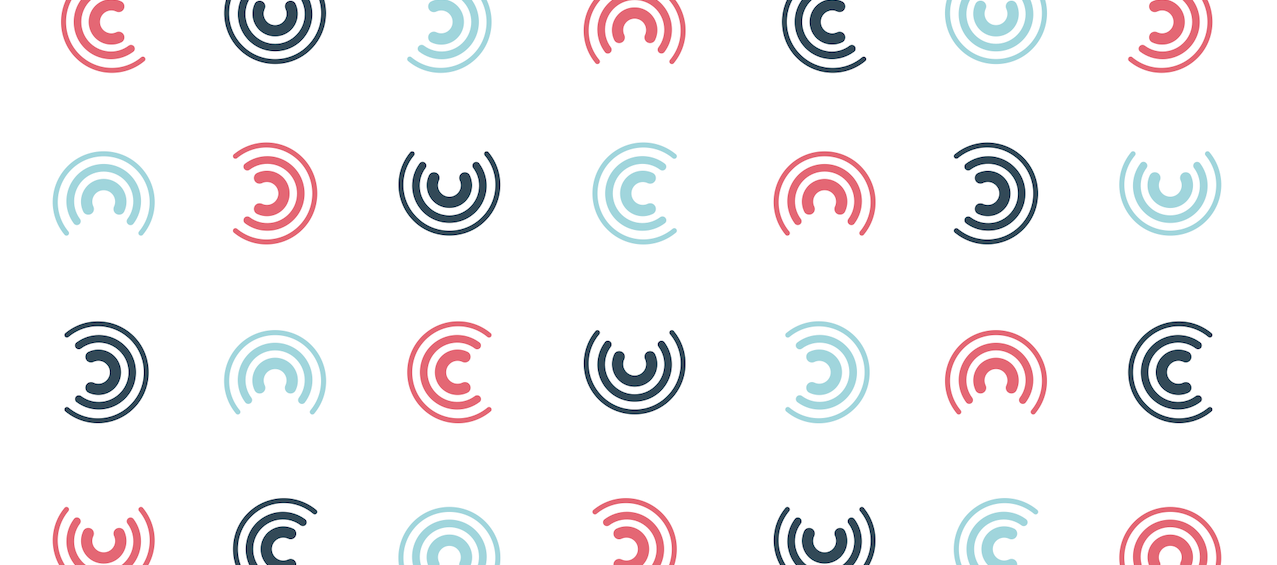 Our goal was to find profitable companies with founders looking for a smooth exit. We wanted this company to be an example of what mindful capitalism looks like in practice on every level: internally within our teams, as well as externally when interacting with customers and partners.
The name "Calm" was chosen because it reflects what we hope will be an important aspect of our operations at Calm Capital. We want to work with patience and find profitable and purposeful companies to buy and invest in.
If you want to learn more about us, click here.